The Acupuncture Clinic Sung in Bonn
Traditional Chinese Medicine (TCM)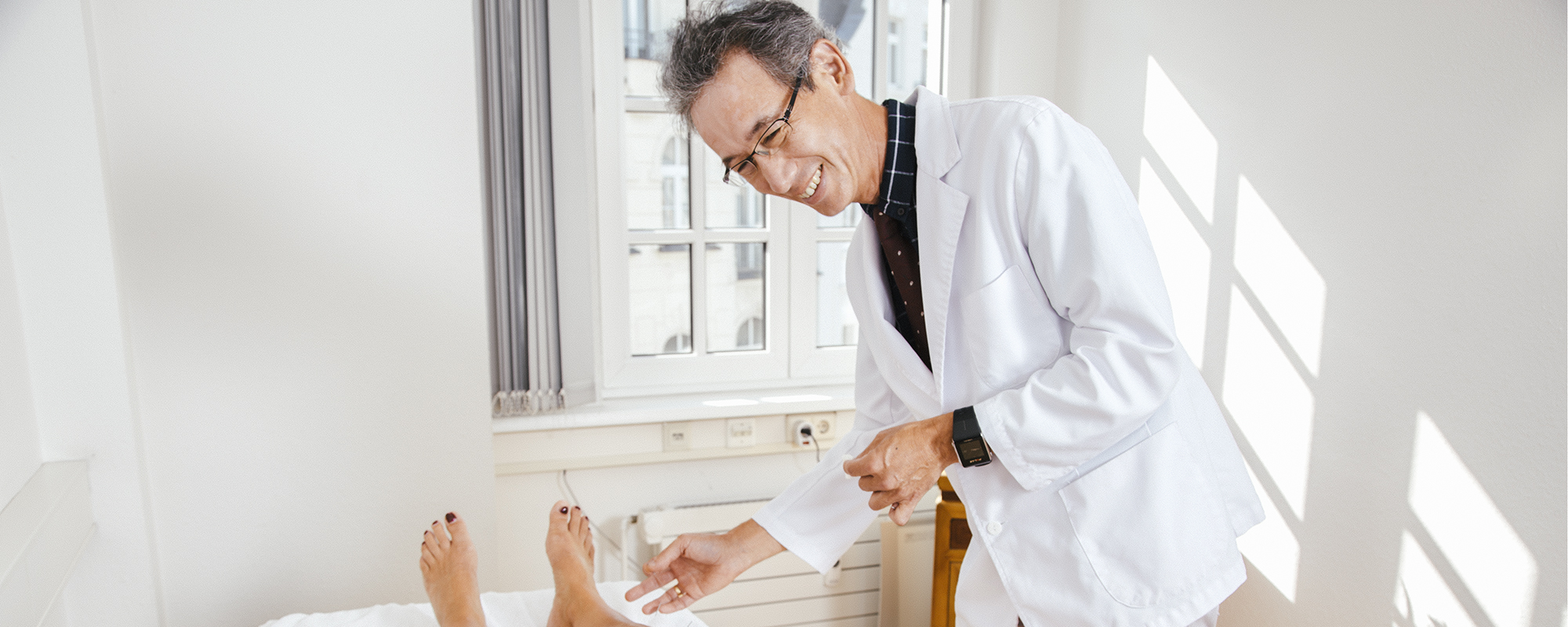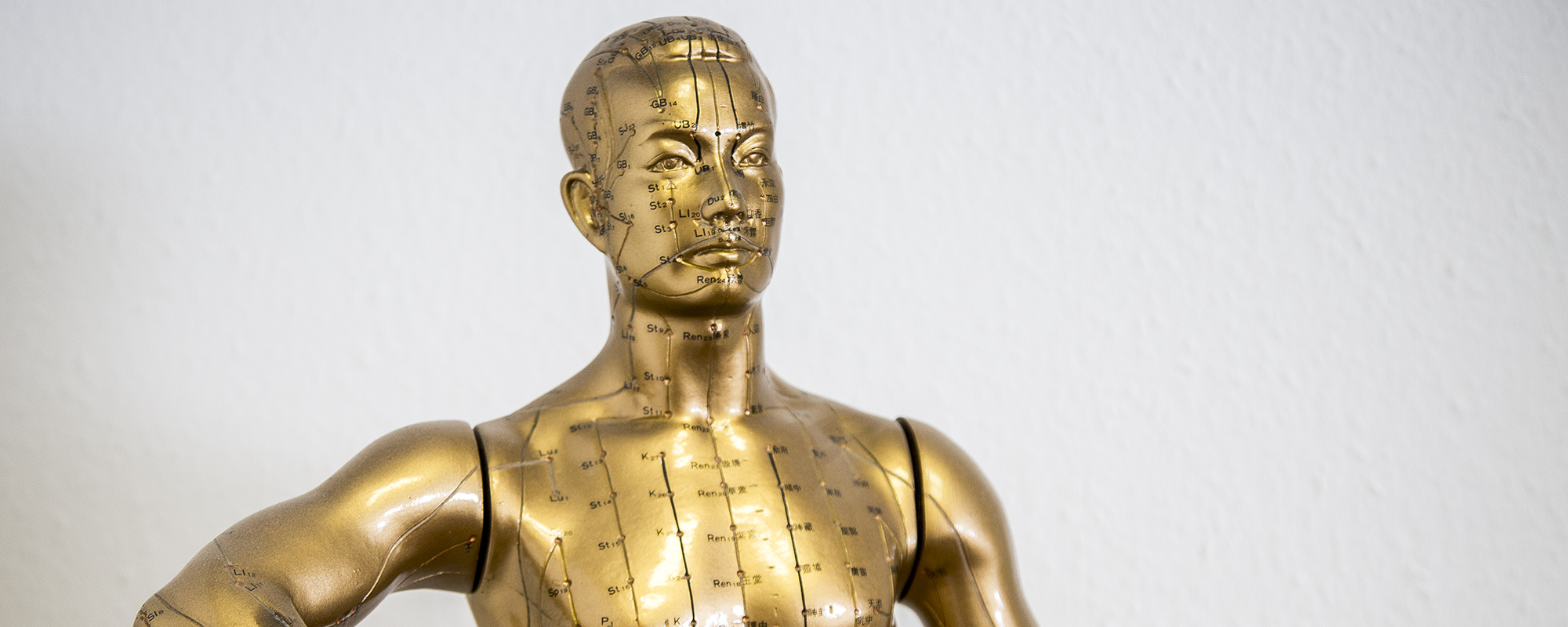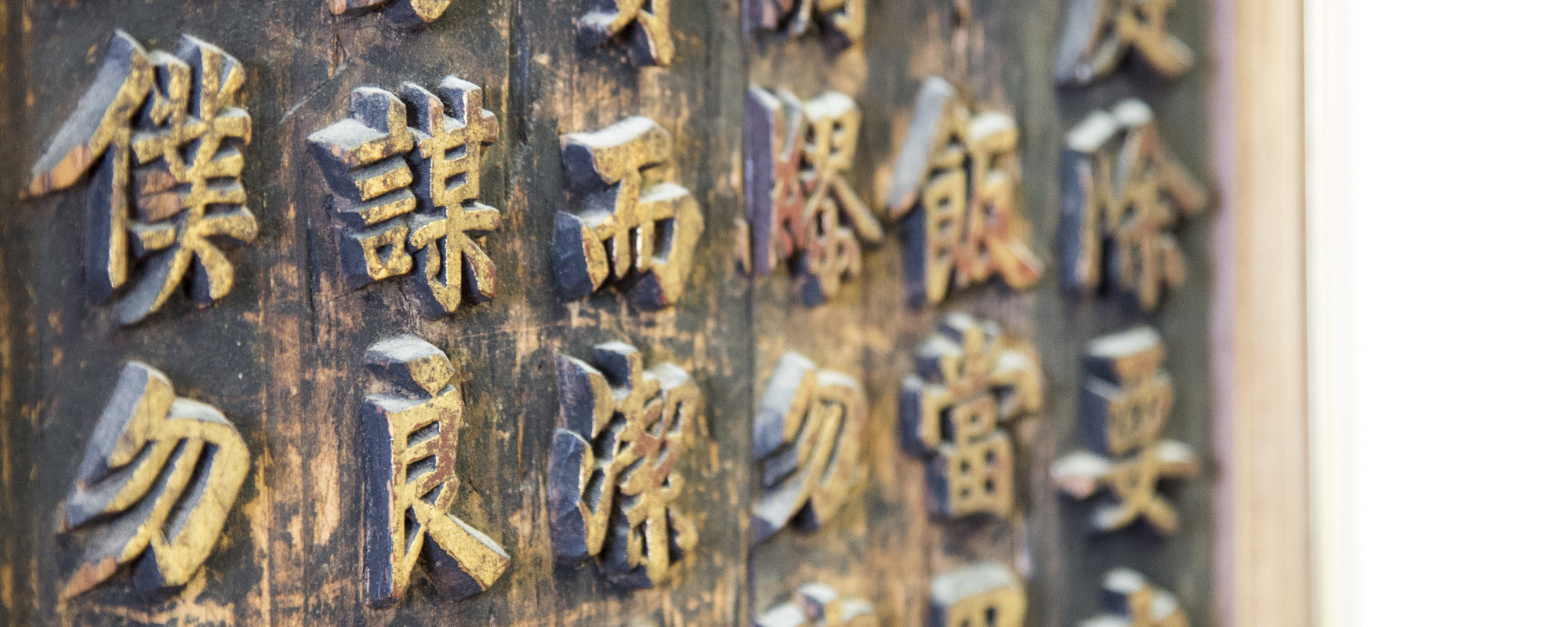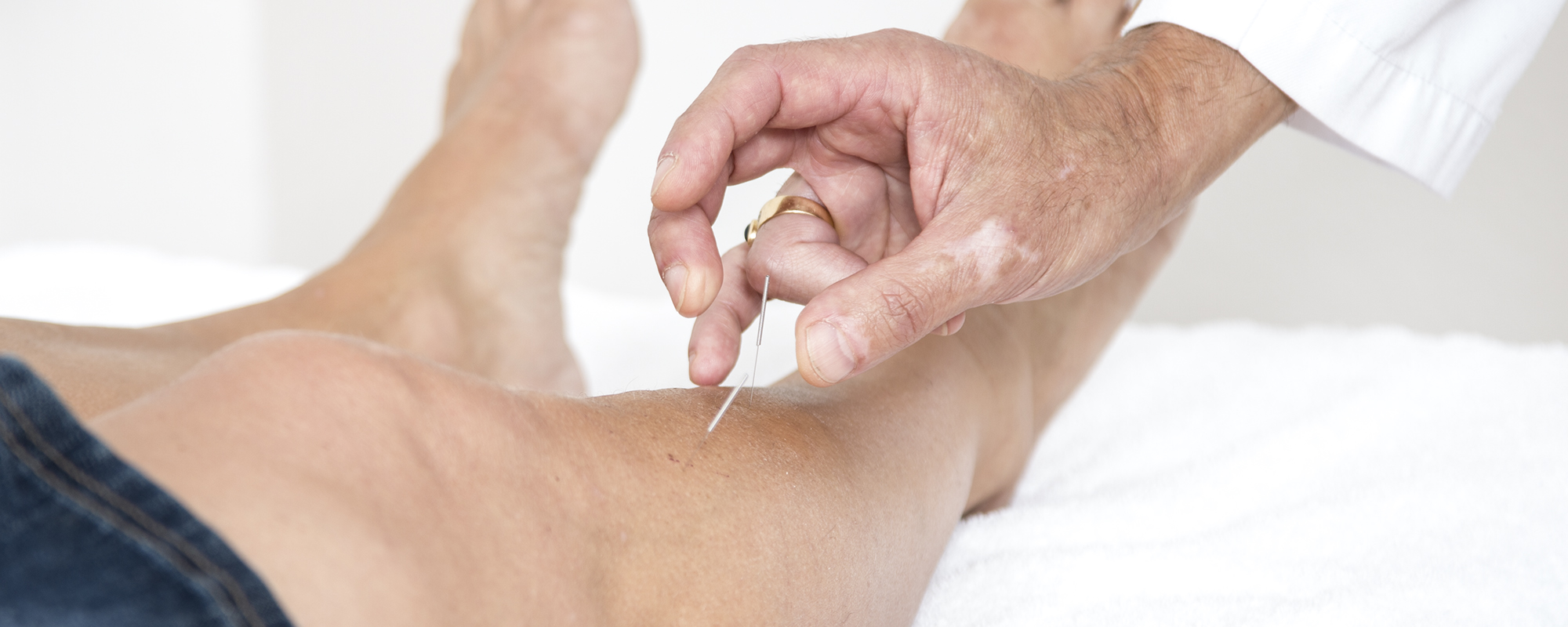 The oldest clinic in Bonn area, exclusively specialized in acupuncture and traditional Chinese Medicine (TCM) is already succeeded in the second generation. Individual treatment is provided with highest professional standard.
Below we have compiled an excerpt of some commonly treated diseases in our clinic.
---
I. Treatment of Pain
Neck pain
Shoulder tension / pain
Knee joint
Back pain
Vertebral disk disease
Headache
Migraine
Trigeminal neuralgia
Tennis elbow, golf arm
Herpes Zoster
Fibromyalgia
Polyneuropathy
II. Treatment of neurological diseases
Stroke

Facial palsy 

Restless Leg Syndrome
Vertigo/ dizziness
III. Allergy
IV. ENT and airways

Sinusitis

Tinnitus
Asthma
V. Disease of the digestive system

Irritable bowel Syndrome IBS
Constipation
VI. Psychosomatic diseases
Depression
Burnout Syndrome
Chronic fatigue syndrome
VII. Other examples for Acupuncture therapy
Treatment of cancer patients

Menopausal symptoms
Sleep disorders, insomnia
Smoking cessation
Weight reduction
Acupuncture during pregnancy
Fertility treatment
Our location is in the center of Bonn, only 3 minutes walking distance away from the main train station, at Muensterplatz 23 next to Starbucks.

For further information you are welcome to call or send an email.
Consultation hours
| Monday | Tuesday | Wednesday | Thursday | Friday |
| --- | --- | --- | --- | --- |
| 9:00 am-11:00am | 9:00 am-11:00am | - | 9:00 am-11:00am | 9:00 am-11:00am |
| 3:00 pm -5:00 pm | 3:00 pm -5:00 pm | - | 3:00 pm -5:00 pm | 3:00 pm -5:00 pm |